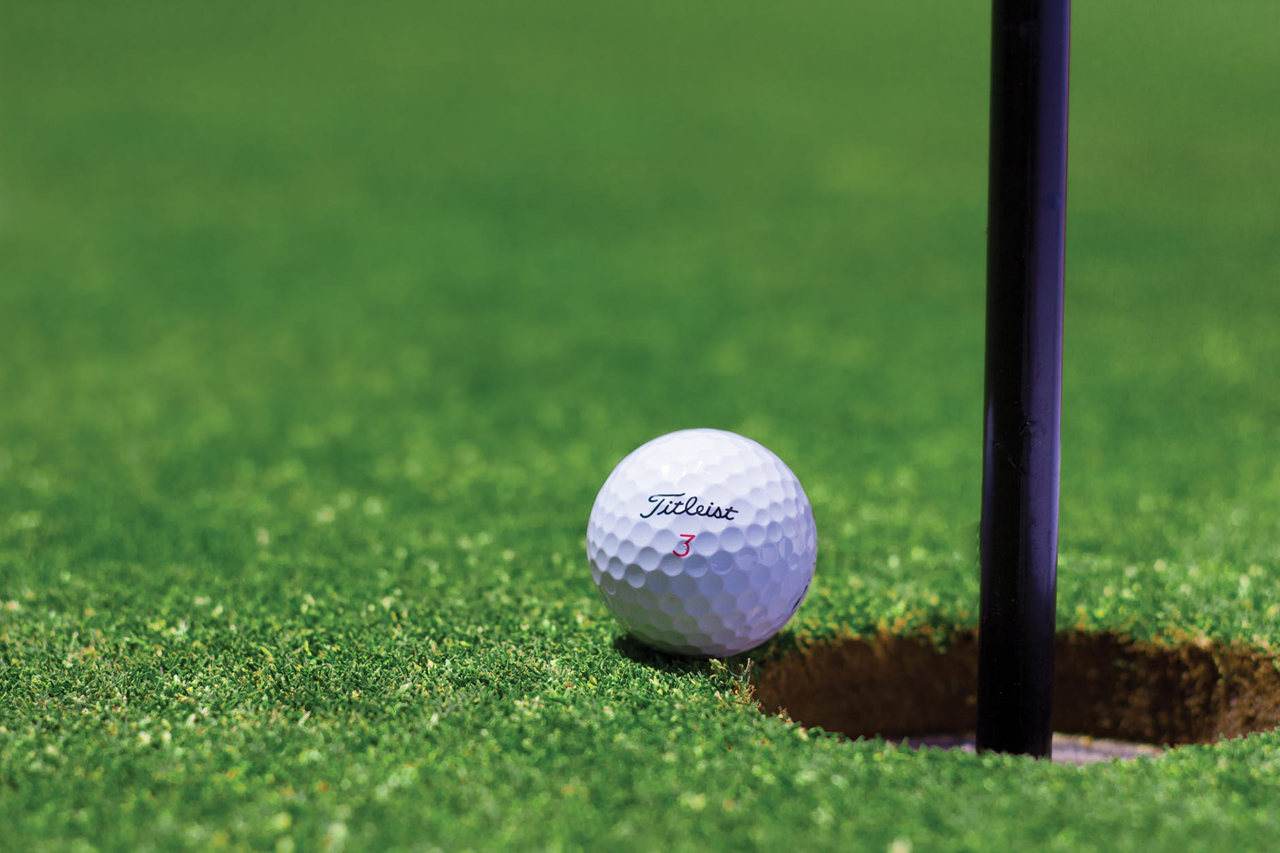 Changing the Narrative
I really enjoyed the most recent episode of the 18 strong podcast with coaches Gary Nichol and Karl Morris authors of the book "The Lost Art of Putting". In this podcast, they talk about the idea of changing the narrative. They discuss this idea as it relates to putting and how golfers see themselves as good or bad putters.
As a PT and coach, a big part of my job is to change the narrative for my clients and how they see themselves. That narrative could be them seeing themselves as being unhappy, fat, unhealthy, weak, fragile, broken, etc. I work to change this narrative or story that they have been telling themselves through positive connections with them, motivating them, empowering them by focusing on; showing them what they can do and helping them to improve the areas they are not as competent in and want to improve upon.
When it comes to people dealing with pain or injury, we also change their narratives by giving them permission to live their lives; attempt and return to activities that they thought they would never be able to do again.
A big problem in medicine is the constant onslaught of negative information patients hear on a daily basis. They are constantly being told what they can't or shouldn't do by mostly well-meaning medical professionals, family, and friends.
So when I get a chance I try to make sure I am reminding them of what they can do at the current moment. I start to give them permission and guidance in slowly and safely returning to activities that they have been avoiding due to pain and/or fear. This is of course always done safely and with experience and scientific evidence guiding their plan.
Changing the Narrative in Golf
One of the things I love about golf is the dynamic nature of the game. Day to day, hole to hole and even shot to shot the conditions, our thoughts, our swings, the lies we get, etc. will differ which is part of what makes the game so challenging. The story we tell ourselves in each shot will always be changing. And unfortunately, sometimes that story we put together in our minds isn't always a positive one. We are generally the hardest on ourselves.
For example, I have been struggling with my putting so this podcast comes at a very good time. Coming off of one of my better ball striking rounds with 6 3-putt bogeys this past weekend. I have convinced myself I am not a good putter and constantly tried focusing more and more on my mechanics when on the course to no avail. Therefore, I really look forward to diving into their book, The Lost Art of Putting, and changing the narrative or story I tell myself as it pertains to my ability to make putts and play my best golf.
Everyone has a Story
Everyone has a story pertaining to all aspects of their lives that is ever changing day to day based off of their experiences. This is one of my favorite parts of being a PT and a coach, the idea that no two days, clients or workouts will be the same based on these every changing stories that our clients have. As health and fitness professionals but even as decent human beings, it is our job to always strive to be a positive part of those stories regardless of what else may be going o in our lives or theirs.
If you are currently telling yourself a negative story about any aspect of your life, find a qualified professional who can help. Start changing that narrative and take the proper steps to put that change of narrative into action. In the case that the narrative revolves around golf, health, and fitness then we are here to assist you with our wide variety of in-person and online training options, just head to our website below.
If you have any questions feel free to reach out to us at [email protected] at any time.
Don't forget to check us out at www.guidrygolfandsport.com and find us on social media:
https://www.facebook.com/guidrygolfnsport/
https://twitter.com/barbellsnbirdie
https://www.instagram.com/guidrygolfnsport/
Also, head over to www.barbellsandbirdies.com to check out our new Golf Fitness and Performance apparel store.
John Paul Guidry DPT CSCS TPIGuidry Golf and Sport
www.guidrygolfandsport.com