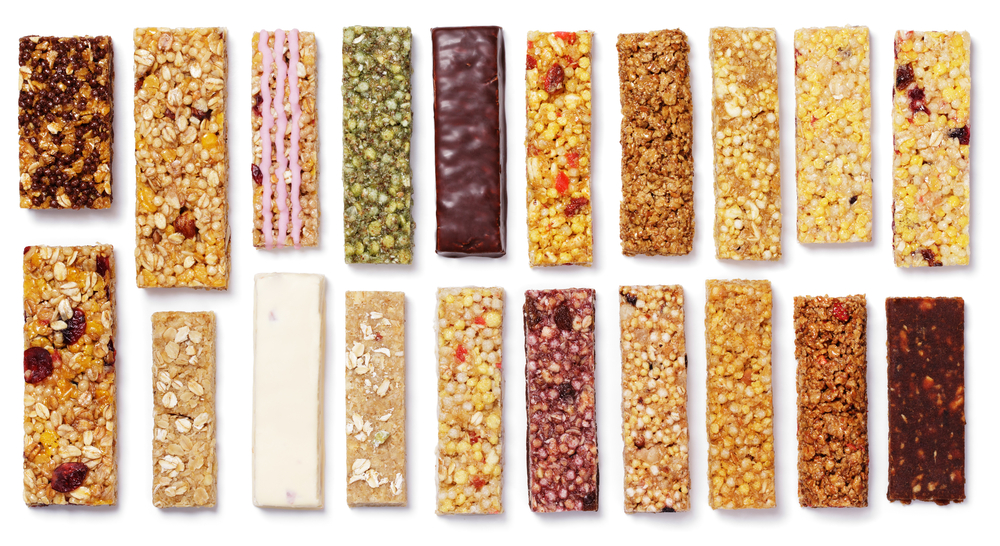 In the world of health and fitness, protein is a vital nutrient that's often the star of the show. It's essential for building and repairing tissues, making enzymes and hormones, and it plays a crucial role in muscle growth and recovery. For those who lead an active lifestyle or are simply looking for a healthier snack option, protein-rich snacks can be a game-changer. In this blog post, we'll explore some of the top protein-rich snacks available in the UK and guide you on where to find them.
1. Grenade Carb Killa Protein Bars
Grenade Carb Killa bars are a popular choice among fitness enthusiasts. Packed with up to 23g of protein per bar and low in sugar, they're perfect for a post-workout snack or a midday pick-me-up. Available in a variety of flavours, from classic chocolate to unique selections like white chocolate salted peanut, there's a Carb Killa bar for every palate. You can find these bars in most health food stores, supermarkets, and online on websites like Amazon and Holland & Barrett.
2. Pulsin' Protein Snack
Pulsin' offers a range of protein snacks that are vegan-friendly and gluten-free. Their protein snack bars come in several delicious flavours and contain up to 15g of protein per serving. These bars are a great option for those with dietary restrictions. Pulsin' products can be found in health food stores, selected supermarkets, and online on their official website and other online retailers.
3. Maximuscle Protein Bites
If you're looking for a savoury option, Maximuscle Protein Bites are a great choice. These high-protein, low-fat snacks are perfect for those who crave a crunchy, savoury snack. They're available in flavours like BBQ and sour cream & onion. Maximuscle Protein Bites can be purchased from the Maximuscle website, Amazon, and select fitness stores.
4. The Protein Ball Co. Protein Balls
These all-natural, gluten-free, and vegan-friendly protein balls are a delicious and convenient snack. Each pack contains six protein balls, providing a total of 10g of protein. They're available in a variety of flavours, including peanut butter, goji & coconut, and cherry & almond. You can find these protein balls in health food stores, some supermarkets, and online on The Protein Ball Co.'s website and other online retailers.
Conclusion:
Whether you're a fitness enthusiast, a busy professional looking for a quick, healthy snack, or someone with dietary restrictions, there's a protein snack out there for you. Remember, while these snacks can help you meet your protein needs, they should be part of a balanced diet. Always read the nutritional information and consider your personal dietary needs and goals. Happy snacking!